*Septic Tanks Cleaning

*Grease Traps Cleaning

*Sand Traps Cleaning

*Wash Racks

*Jetting Lines

*Video Inspection

*Cooking Oil Barrels

*Lint Traps

*Lift Stations

*Treatment Plants

*Portable Toilets​​
What is the problem?
Grease traps are a serious problem, not only for the city, county, and State Board of Health, but also for the restaurant owners and the Enviromental Protection Agency as well.
Our company has solved the problem of disposing of grease for fast food and other restaurants.


Our trucks are equipped with
an odor eliminator that helps reduce any foul smell generating from the grease trap. We also have self- contained high pressure water jetter that we use to clean grease build up in both lines each time we service your grease trap. This can all be done in approximately 20 min. No damage to driveway, no mess, no odor.
Products for our Customers
**Bacteria for your Septic Maintenance $80/yr
(call for specials or promotions)

**Deoderizer for our Customers that need that extra fresh scent.
(call for prices)


El Paso Water Utilities
http://www.epwu.org
Solid Waste Management
915-791-4480
*******************************************
Liquid Enviromental Solutions
7651 Esters Blvd.
Irving, Tx. 75063
(915)821-3491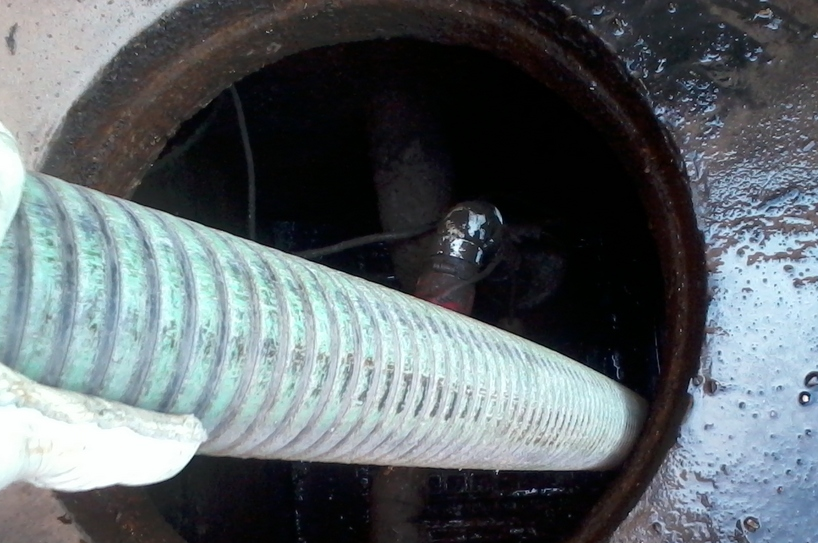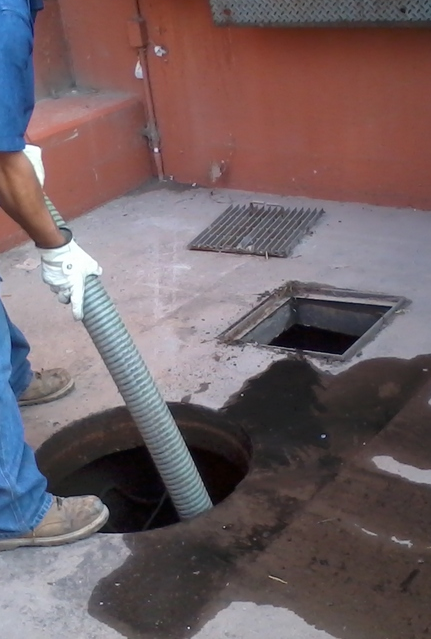 We'll beat any price in town!​


BRING IN ANY COMPETITOR'S PRICE QUOTE &
​ We will beat it


GUARANTEED!!!​